*The schedule is a work in progress. More events to come…
PAST:
AUGUST: FOOD
The theme for AUGUST is FOOD. Why is food so important to sustainability? Food is so directly tied to our health and the health of the planet, which also affects our health. Eating local and reducing food waste are key issues to sustainability.

Aug 8-18: ACTION
Join our team for the 10 Day Local Food Challenge
Aug 17-31: CONTEST
Edible Garden Photo Scavenger Hunt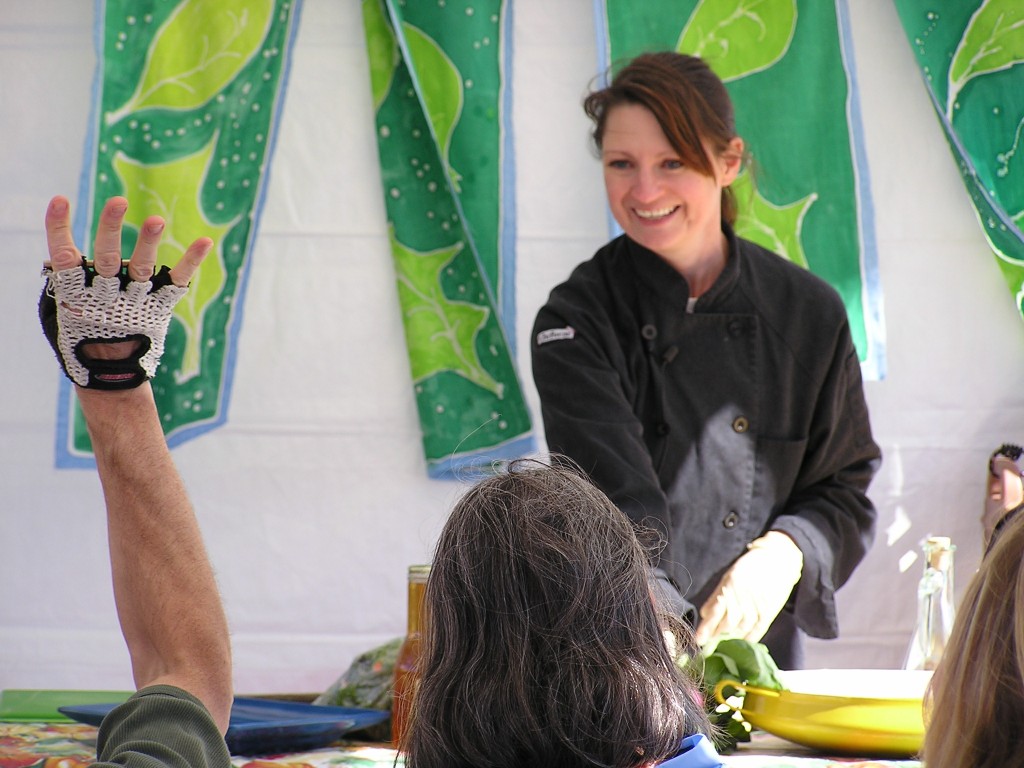 Aug TBD: CLASSES
Cooking classes: 100 Mile Diet Meal, Cooking Local & Organic, Going Vegan
SEPTEMBER: HOME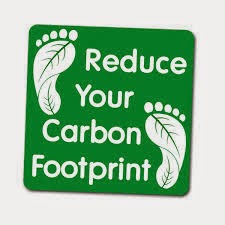 Sept 12-13: CHALLENGE
Join our 2-WEEK Green Home Challenge
Sept 12-13: ACTION
Take the Northwest Green Home Tour and learn about green remodeling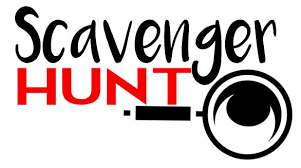 Sept TBD: GAME
Backyard Cottage Scavenger Hunt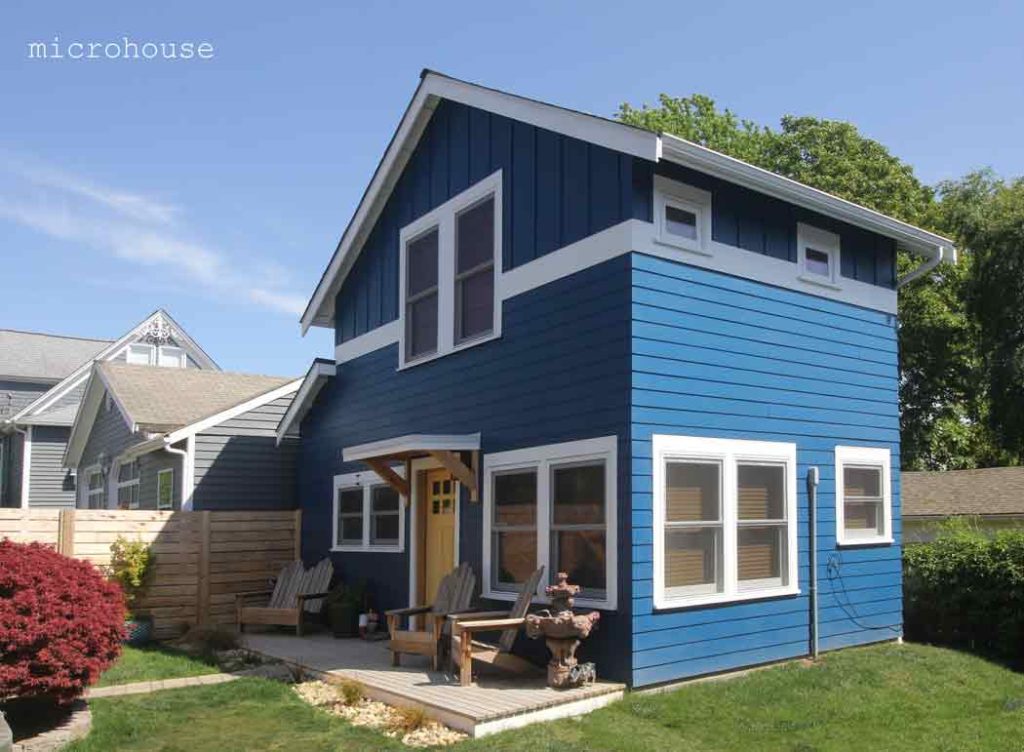 Sep TBD: CLASS
Backyard Cottages: Housing & Resiliency
Sept 27 (tent): MOVIE
We are considering: Bringing It Home, Living Small or Happening
OCTOBER: MOBILITY
Oct TBD: MOVIE
We are considering Bikes v's Cars
NOVEMBER: ECONOMY
(these events are now over)
JUNE: ACTIVISM
The theme for JUNE was ACTIVISM. Why is activism so important to sustainability? Because poverty, injustice, the environment, health, war, culture, education, politics… they are all intertwined. We don't change one part of the system without changing them all. And in June, we've heard the call for a new era, and it's time we respond – in a big way. In every way we possibly can.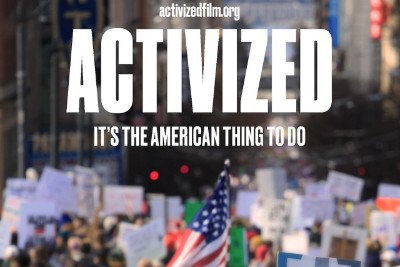 June 20: MOVIE
Activized: It's an American Thing to Do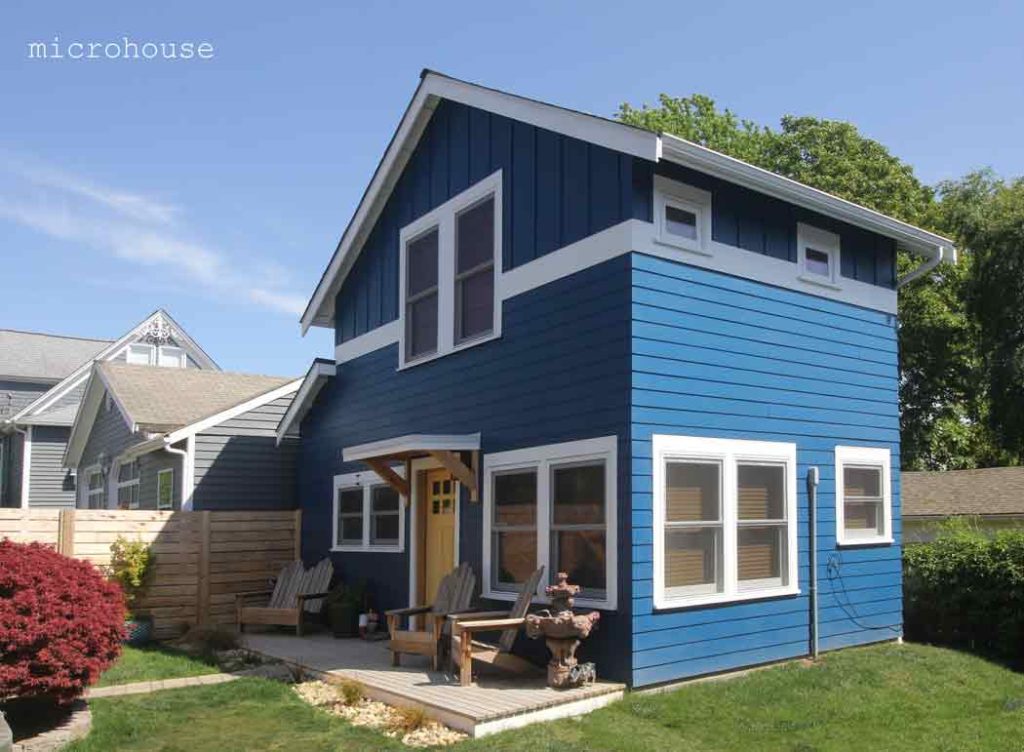 JULY: WASTE
The theme for JULY was WASTE. Why is waste so important to sustainability? Because everything has to go somewhere. Our "waste" is quickly consuming the planet, when so many products could be reduced, repaired, reused or recycled. We used to think we could just throw things away. We now have to realize there is no "away!"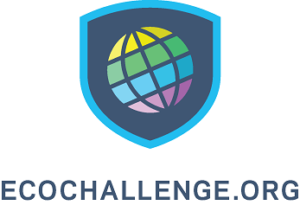 July 1-31: CONTEST
Post your trash artwork to social media