14th Annual Edible Garden Tour – June 24, 2023
About the event: Each year, Sustainable Ballard hosts a fun tour highlighting many of the most gorgeous edible gardens across our neighborhood. The tour includes multiple gardens to explore within walking distance of each other. For those who have never been, plan to spend a day walking or biking through Ballard to discover how your neighbors raise urban fruits and vegetables. Chat with the home gardeners themselves to learn the magic behind their masterpieces. If you're new to gardening, we hope that you can join us at the Edible Garden Tour to see what other gardeners in the neighborhood are doing and get some useful tips!
This year's tour features multiple chicken coops, pollinator gardens, raised beds, music, garden cooks, fruit trees and even a bird house building station!
Contact: Contact Alyssa for more information.
Be inspired! Learn from your neighbors!
Do you like to grow your food? Can you do it in your 'hood?
Could you do it with your hands? Would you do it on your lands?
Could you garden in a box? Would you garden in your crocs?
Would you garden on a boat? Would you garden with a goat?
Could you garden in the shade? Would you garden with a spade?
Want to plant a rutabaga? Would you like a ripe tomata?
Would you, could you in the rain? Would you, could you feel no pain?
Could you grow food here or there? Would you garden anywhere?
You can plant, and sprout and eat! You can harvest, what a treat!
Plant a seed! Oh, gosh, oh gee! Try it! Try it! You will see!
(with apologies to Dr. Suess)
OUR SPONSORS: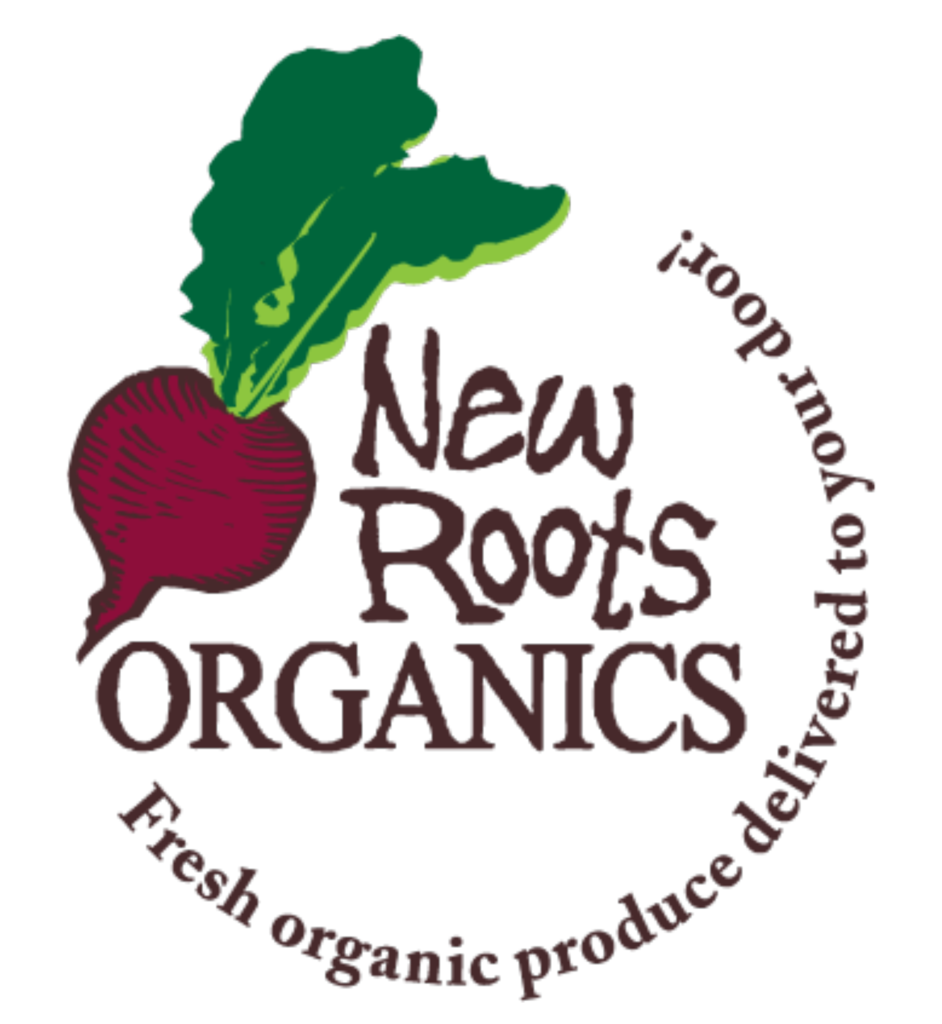 Past Edible Garden Tour Photos