Meals with Neighbors is Seeking Volunteers!
Please join us to help bring hot, nutritious meals to our neighbors at an upcoming community meal! As homelessness continues to rise in our city, and the cost of living climbs, providing free, community-driven meals open to all is a vital program in our neighborhood. Volunteers make these programs possible, and you can too! Lend a hand by cooking, setting up the meals, serving, cleaning up, or join us to eat and get to know your neighbors. Please reach out to
camilla@sustainableballard.org
for more details or to sign up.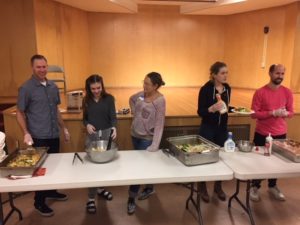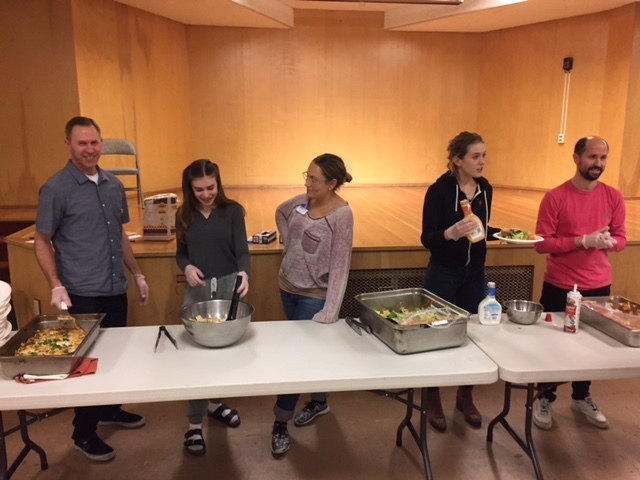 Meals are each Sunday afternoon at 5:00 at Ballard First Lutheran Church, and at St. Luke's every weekday morning. All are welcome, and we love the chance to eat with and get to know the community.
This February was the snowiest on record in Seattle for some time – and when temperatures are low, a nutritious meal is all the more meaningful. Thank you to our amazing volunteers who waded through the snow drifts to make this community meal possible!
Camilla Walter
Project Lead, Sunday Dinners