Meaningful Movies : Sustainable Ballard Presents "Death By Design" – May 19
Consumers love – and live on – their smartphones, tablets and laptops. A cascade of new devices pours endlessly into the market, promising even better communication, non-stop entertainment and instant information. The numbers are staggering. By 2020, four billion people will have a personal computer. Five billion will own a mobile phone.
But this revolution has a dark side that the electronics industry doesn't want you to see.
In an investigation that spans the globe, award-winning filmmaker Sue Williams investigates the underbelly of the international electronics industry and reveals how even the tiniest devices have deadly environmental and health costs.
DEATH BY DESIGN tells the stories of young Chinese workers laboring in unsafe conditions, American families living with the tragic consequences of the industry's toxic practices, activists leading the charge to hold brands accountable, and passionate entrepreneurs who are developing more sustainable products and practices to safeguard our planet and our future.
From the intensely secretive electronics factories in China, to the high tech innovation labs of Silicon Valley, DEATH BY DESIGN tells a story of environmental degradation, of health tragedies, and the fast-approaching tipping point between consumerism and sustainability.
Please join Meaningful Movies : Sustainable Ballard on Sunday, May 19th @ 5:30pm at EcoCollective, 5201 Ballard Ave, for a screening of Death By Deisgn. We invite you to stay after the film for a presentation and discussion.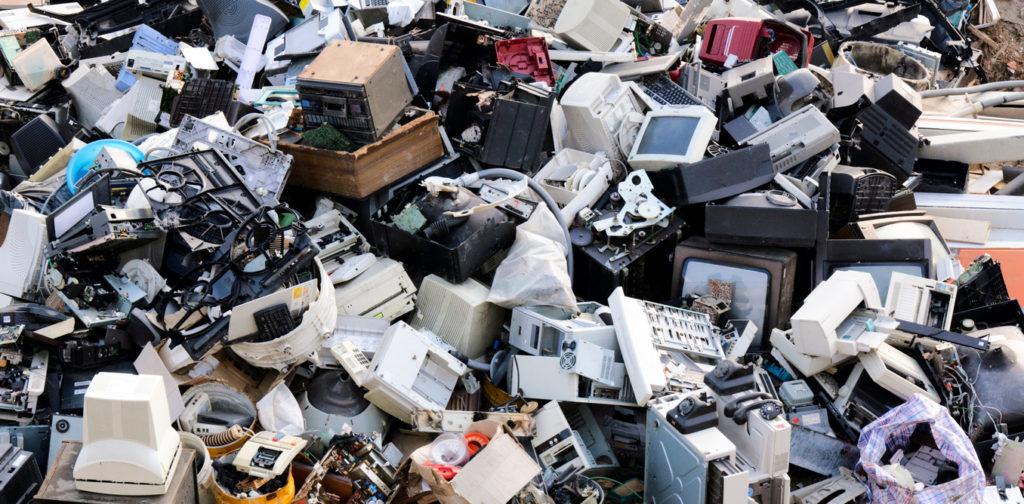 Meaningful Movies : Sustainable Ballard Screenings are free, but we gratefully accept donations to help offset the costs of acquiring the films we screen. Suggestion: $5.