Get involved, enjoy a meal, and support unhoused neighbors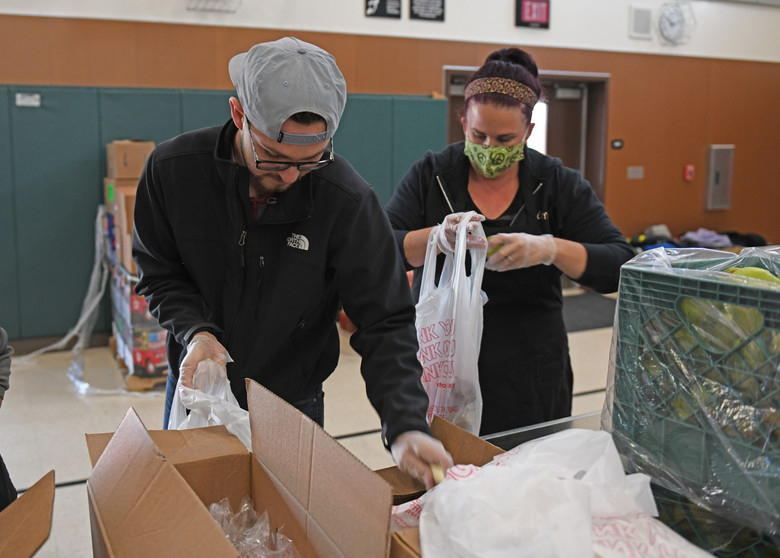 Please join us for Sunday Night dinners every week at Ballard First Lutheran Church!
You can sign up for a shift on Sundays, or a weekday meal prep shift, by emailing camilla@sustainableballard.org
Safety update: The meal program has changed significantly to incorporate safety measures around the pandemic. From outdoor meals, distancing, cleaning, and a new serving window in the courtyard, many things have changed to make this program as safe as possible for guests and volunteers alike. If you have any questions or concerns about the safety measures, please let Camilla know and she can share more details and take any feedback.
Supplies & Outreach
THANK YOU to all who have provided much needed supplies for neighbors in these chilly months.
The top way you can support is through the solidarity fund, which pays for weekly outreach. Contribute directly to the fund to support propane for cooking and heating, water, and weekly meals at camps. https://transitriders.org/in/forms/tru-solidarity-fund/
We are seeking some additional supplies, please take a look at the list below and let Camilla know if you'd like to schedule a pick up or drop off in a socially distanced way:
tarps
tents
blankets and sleeping bags
warm winter gear
pots and pans
Rain coats
socks, hats, gloves
rat traps
specific size clothing (contact for details)
Thanks again for everything, stay safe, keep in touch, and happy new year!