#sbfestival – Festival Volunteer Sign up is open!
The 15th Annual Festival is around the corner on Sept 22nd and it is all of our fantastic volunteers who will make it awesome!  Trust us, you want to be part of this event.  In addition to the satisfaction of having fun and doing good for your community at the same time, you'll receive a free t-shirt with the 15th Anniversary logo, access to the Hospitality Lounge during the event, a host of freebies and goodies, and an invitation to the exclusive Volunteer After Party.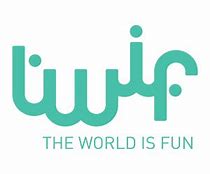 This year we have partnered with The World Is Fun (TWIF) to fill most of our volunteer positions.  Check here to choose from over a hundred opportunities — you'll find something that's just right for you, we're sure!
SIGN UP HERE