Do you know a craft or have a cool skill to share?
Howzit, everyone!
Do you know a craft or have a cool skill?  Are you willing to share that knowledge with other people?  If so, contact the Ballard Tool Library!  We've received requests from members looking to learn more about bike repair / maintenance, gardening, woodworking, and more.  This is a great way to connect with your neighbors and help out your community by passing on useful skills and information.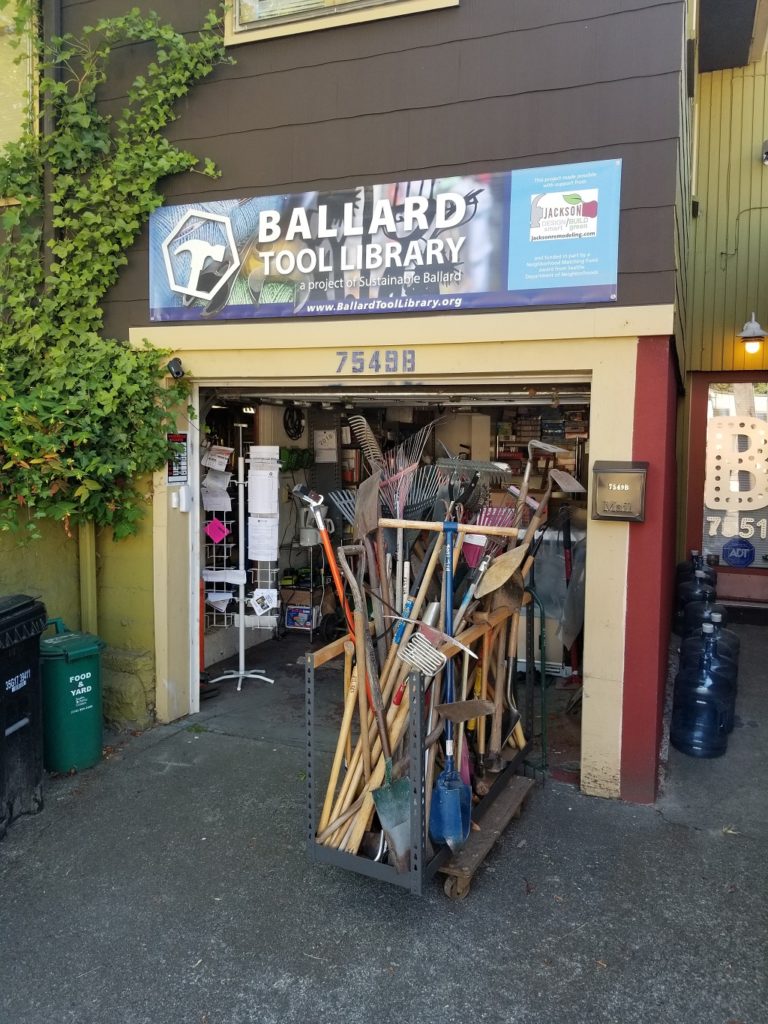 Of course, even if you aren't an expert, the Ballard Tool Library can still use your help.  Whether you're a seasoned pro or someone new just interested in learning more about tools, BTL is a great place to volunteer!  We wouldn't be where we are now without the help of great people in our neighborhood, but there's always more to do.
See you soon!
J.B. Harmon
Ballard Tool Library
…a project of Sustainable Ballard