"Living the Change" with Meaningful Movies : Sustainable Ballard! – Postponed
Until Further Notice – New Date TBA 2020
Date: TBA @ 5:30pm; we invite you to stay after the film for a discussion
Venue: Equal Exchange Espresso Ballard, 1448 NW Market St, Suite 150
Registration: Space is limited to the first 45 guests. RSVP today!
Cost: Screenings are free; we gratefully accept donations to help offset the costs of acquiring the films we screen. Suggestion: $5.
About the Film: "Living the Change is a feature-length documentary that explores solutions to the global crises we face today – solutions any one of us can be part of – through the inspiring stories of people pioneering change in their own lives and in their communities in order to live in a sustainable and regenerative way. Directors Jordan Osmond and Antoinette Wilson have brought together stories from their travels, along with interviews with experts able to explain how we come to be where we are today. From forest gardens to composting toilets, community supported agriculture to time banking, Living the Change offers ways we can rethink our approach to how we live. www.meaningfulmovies.org"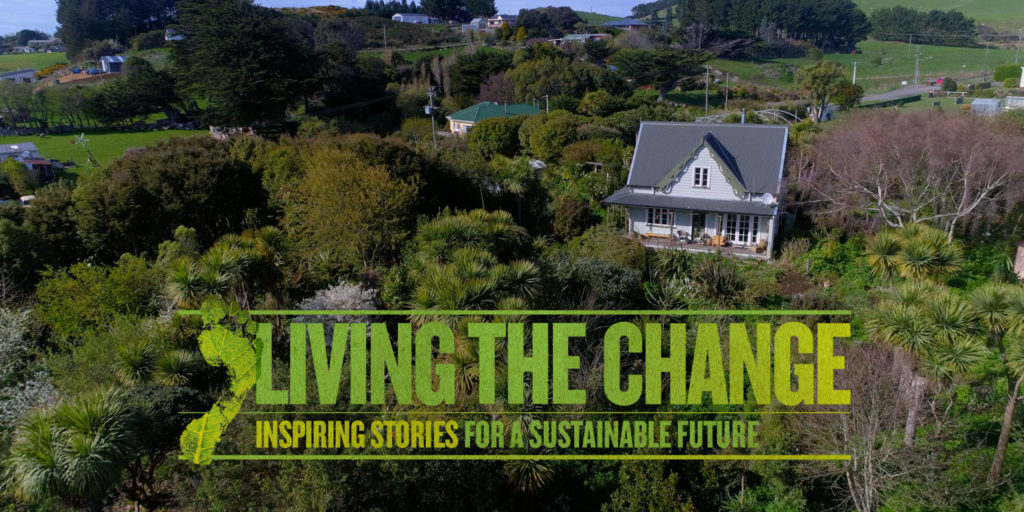 Please read below for an updated statement from our Executive Director regarding COVID 19:
The King County Health Department has issued a set of recommendations regarding COVID 19, one of which is to urge people not to gather in "large" crowds. The Center for Disease Control (CDC) has also recommended that "community gatherings of any size move to video-accessible venues or postpone/cancel."  For the health and safety of our neighbors we are postponing the screening until further notice.
We request that you RSVP so that we can inform you when the new date is set. The new date will also be announced on our website, social media and through our newsletter. Sign up here.