What a fun Edible Garden Tour!
Over 150 people enjoyed the 10th Edible Garden Tour! Thanks to 17 generous garden hosts, visitors learned about gardening techniques … and many happy children enjoyed eating juicy berries.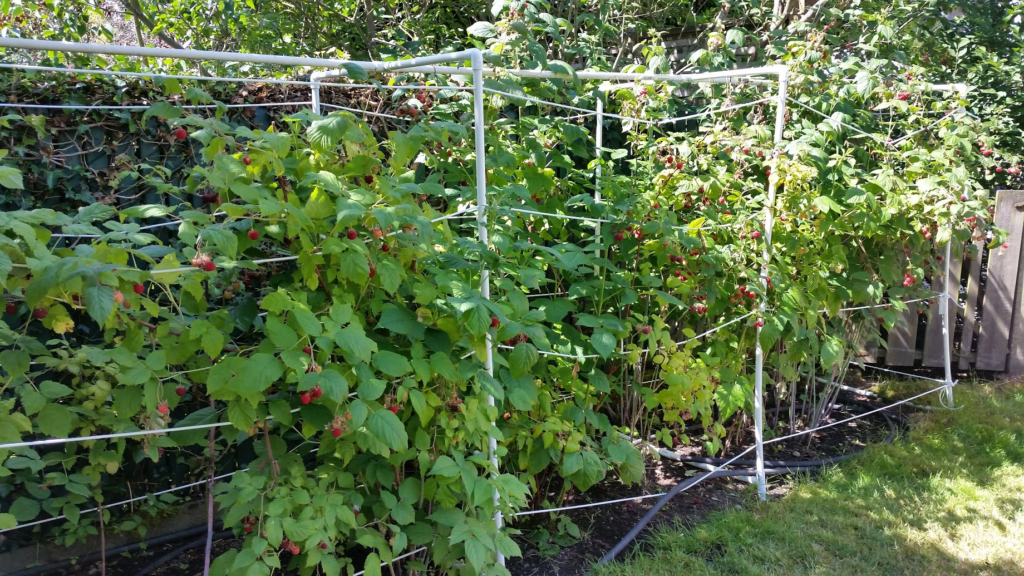 They saw everything from fruit trees and berries,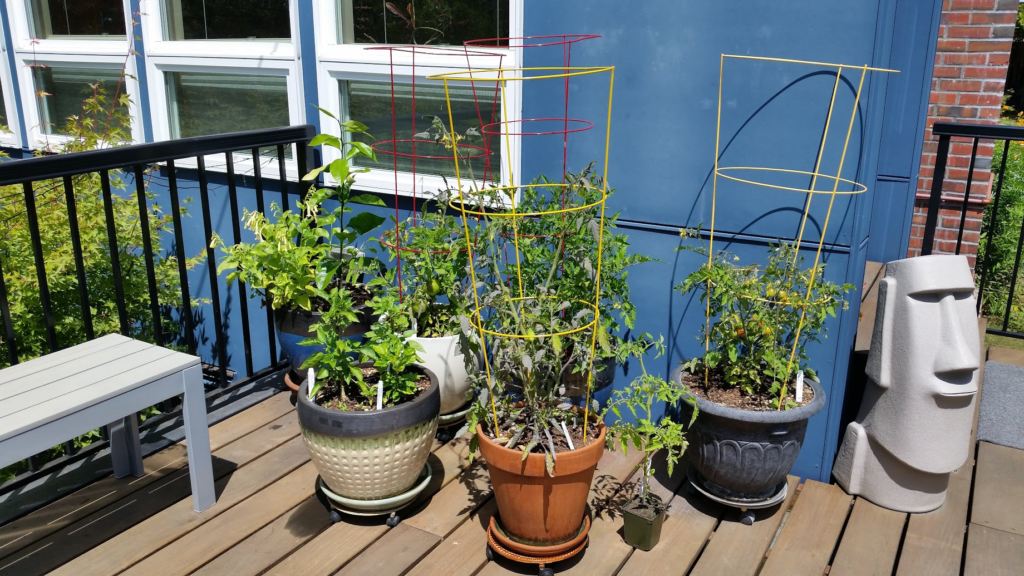 to containers and raised beds,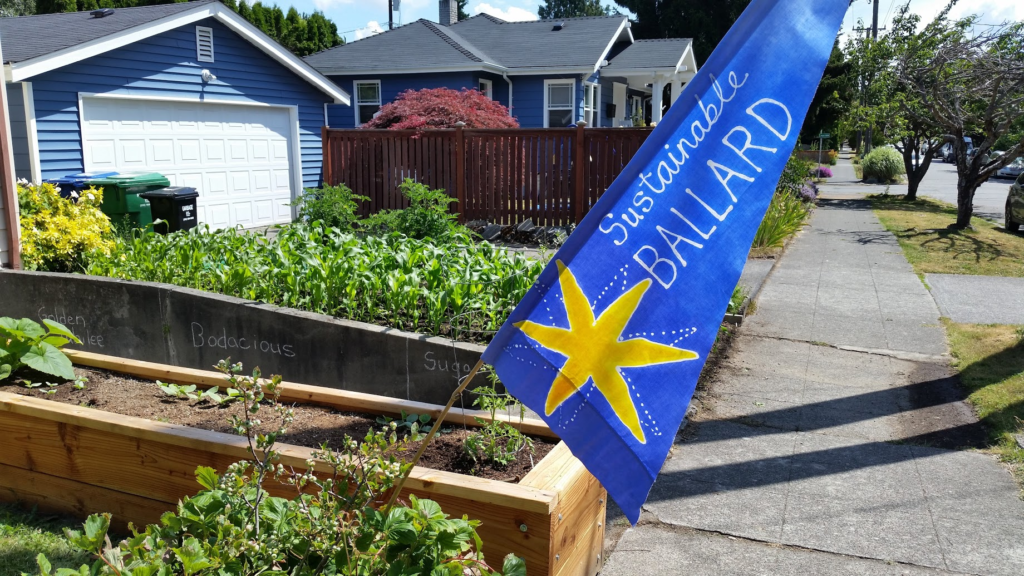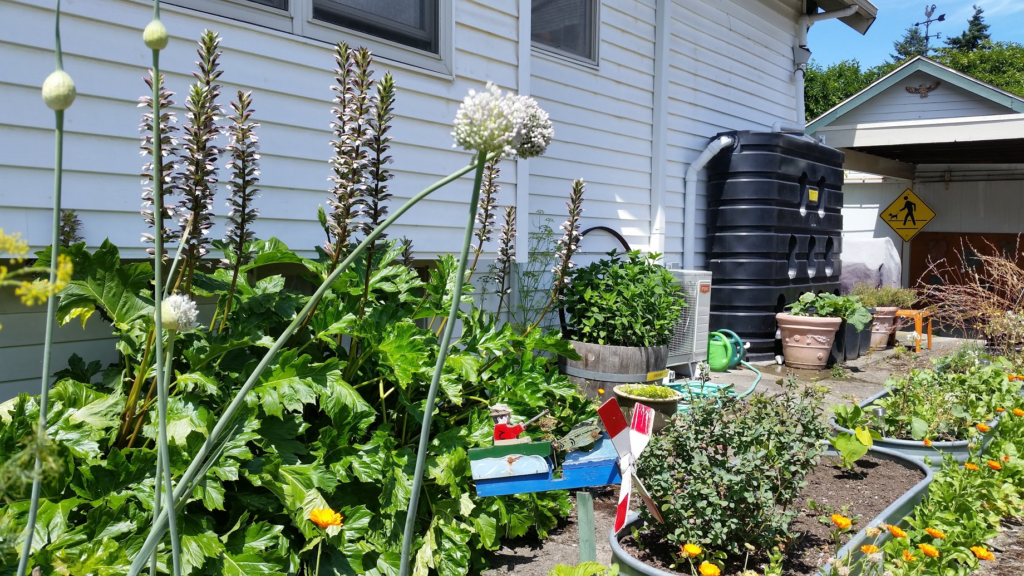 and from rainwater storage,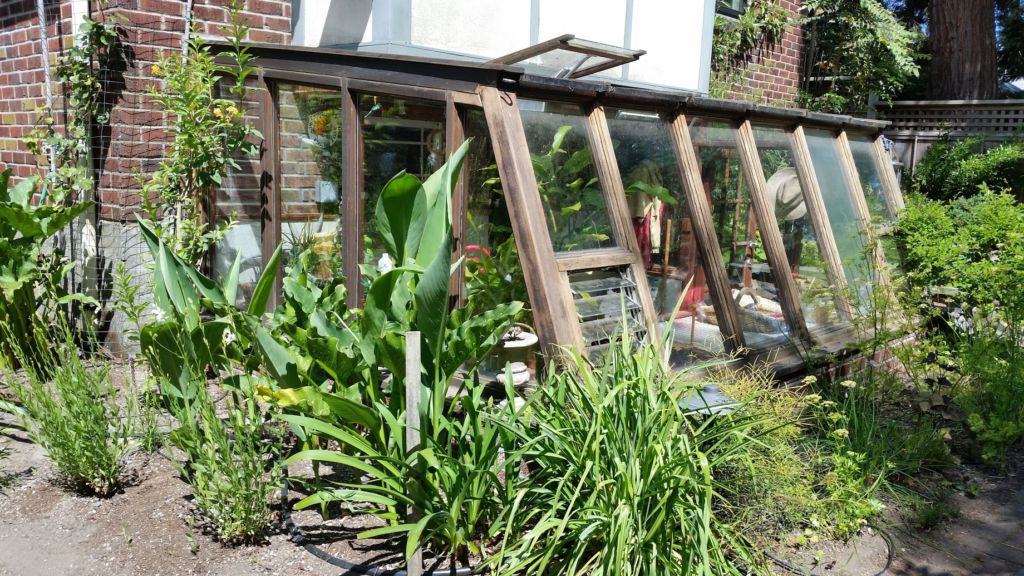 to inspiring garden structures.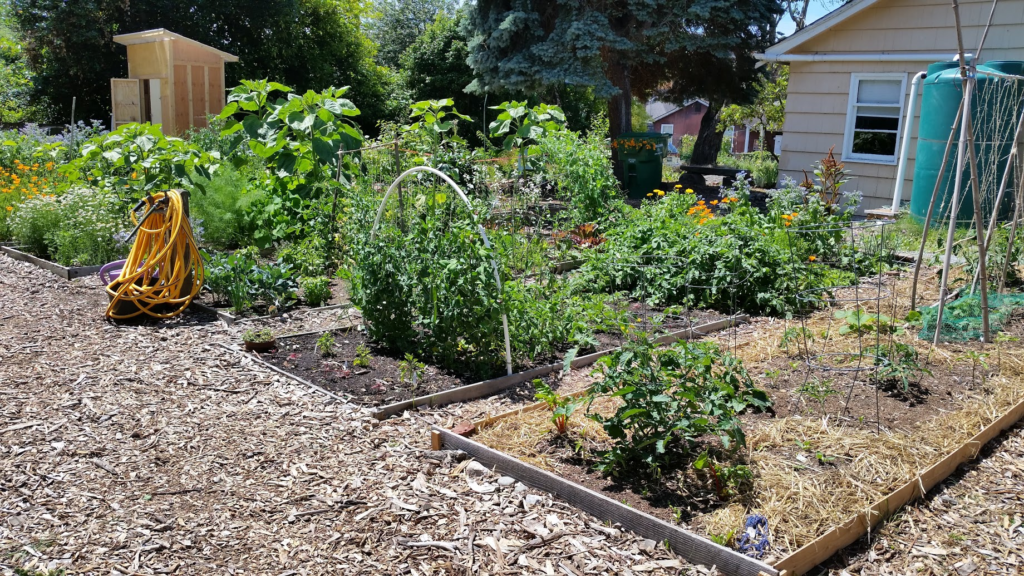 They even toured a P-Patch with an apiary!
Many thanks to our planning team: Jenny, Alyssa, Paula, Paula, and Lynne, and all our volunteers. This year we had several new volunteers – contact Jenny if you'd like to be involved next year!
And many thanks to our sponsors, Walt's Organic Fertilizers, New Seasons Ballard, and New Roots Organics, for making this possible! We raised over $1,300 towards supporting Sustainable Ballard's projects.