#sbfestival – Welcome to First Time Sponsors!
Sustainable Ballard depends on local environmental organizations and green businesses in order to stage the festival every year. Some of our sponsors will be present at the festival with wonderful educational and interactive exhibits that help visitors learn more about the dedication that these fine organizations have to creating a more sustainable world. See short descriptions of what you can expect, below.
We have several first-time sponsors this year to whom we give thanks and extend a hearty welcome!
American Bamboo Company LLC – Bamboo is one of the top carbon sequestering plants on the planet making it fantastic for our environment. It is also one of the fastest-growing plants so it's extremely sustainable. Stop by the American Bamboo Co booth to learn about how your bamboo fencing, installation, or removal project can be a GREEN STEP.
GROW / Ballard P-Patch – Ballard P-Patch: Historically beautiful, half-acre organic garden with 90 plots, stewarded by families since 1976. Growing thousands of pounds of produce yearly for the Ballard Food Bank. This community treasure is now at risk of sale. Our campaign will raise $1.8M for this precious open space. Visit our booth- talk to the gardeners, sign our petition, and learn about this critical campaign.
Hello Fresh – HelloFresh is a meal kit delivery service that provides the comfort and ease of a home-cooked meal right at your door. Come stop by our booth to see the benefits of HelloFresh and score an awesome discount! We can help you make a healthy step along the way! We aim to provide the opportunity to enjoy wholesome home-cooked meals with no planning, no shopping, no hassle. Each meal is carefully planned, locally sourced and delivered straight to your door
Illumination Learning Studio – Visit their booth at the festival and make a necklace or decorative hanging using recycled marker tops and fruit squeeze-pack tops; or make newspaper and construction-paper cats. They will have bubbles and sidewalk chalk on hand as well to engage and entertain your young ones.
Local Yokels – Local Yokels is a carbon neutral, low waste, grocery delivery service completely sourced from local small farms and food producers. Come by their booth for yummy free samples from some of their local favorites and check out their special offers for this event only on their subscriptions and online market at local-yokels.com!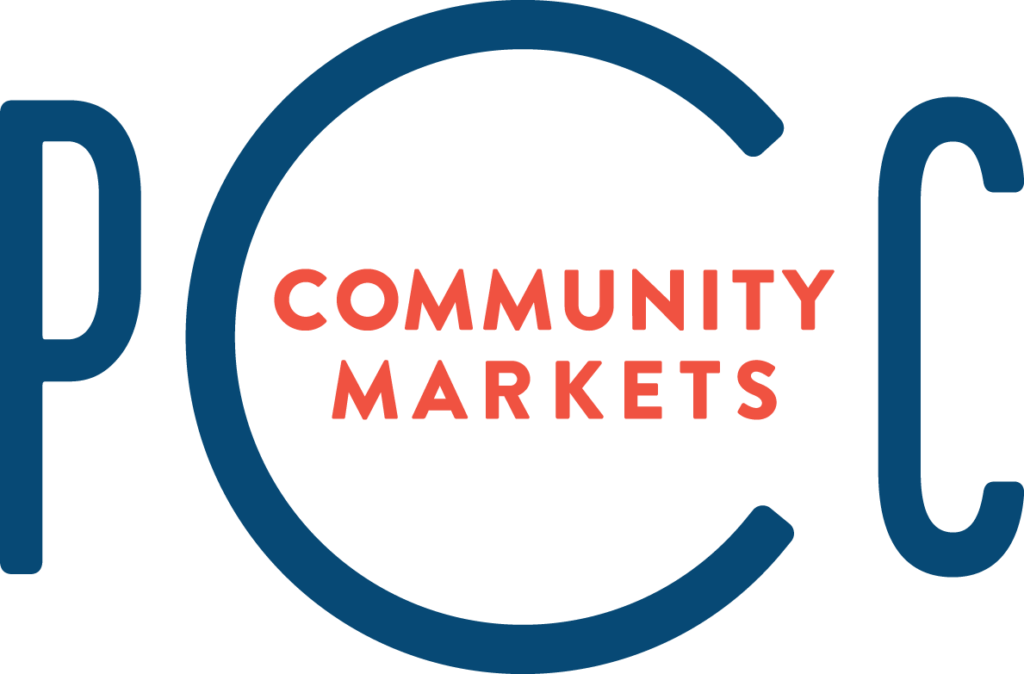 PCC Community Markets is Seattle's original — and the nation's largest — certified organic, community-owned food market.
PCC Farmland Trust – PCC Farmland Trust is an independent, nonprofit land trust working to protect and steward threatened farmland in Washington. Come by our booth to sign up for volunteer opportunities, to learn about our free on the farm events, and to enter to win raffle prizes!
Save Our Wild Salmon – Save Our Wild Salmon and The Sierra Club are working to restore wild salmon and steelhead to the rivers, streams and marine waters of the Pacific Northwest for the benefit of our region's ecology, economy and culture. Visit their booth to learn what you can do to help save wild salmon!
Sweeney Family Chiropractic – Visit the Sweeney Family Chiropractic booth and learn how to take easy steps towards improving and keeping your health that will benefit both yourself and the community. Dr. Sweeney will provide complimentary posture analysis with information about how your posture is actually a snapshot of your overall health.
Zero Waste Washington – Fix-It Fairs are all about repairing things. For free! Pass by to learn about how much stuff Fix-It Fairs are saving from the landfill and what they are repairing at the events. Bring kids to play a "Tool-Wheel" and chat about how you can be a part of the movement.