U.W. Botanic Gardens: Gardening with Dogs – Nov 2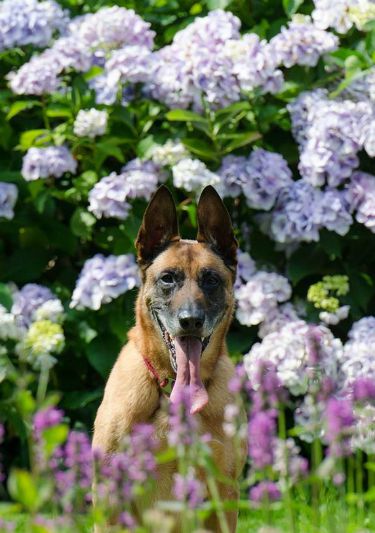 Monday, November 2, 2015, 6:30 – 7:30pm
UW Botanic Gardens – Center for Urban Horticulture, Douglas Classroom (3501 NE 41st St, Seattle, WA 98105)
PRESENTER: Patrick Schwartzkopf
CONTACT INFO: urbhort@uw.edu, 206-685-8033
TICKET LINK: apps.sefs.uw.edu…
DESCRIPTION: Man's best friend? Maybe not in the garden! Between the digging, damage to the lawn and the occasional pilfered vegetable, having a dog and the perfect garden seems like a unrealistic dream. But not all hope is lost! Join Patrick Schwartzkopf to learn how to create a dog-friendly garden that will leave both you and your dog feeling happy and fulfilled.
Cost: Free (optional $5 donation at the door)
Please RSVP online, by phone (206-685-8033), or email (urbhort@uw.edu)
Patrick Schwartzkopf has been in the landscaping industry for over 21 years (He started at 14!). He holds advanced degrees in Environmental Horticulture and Urban Forestry, is ecoPRO certified and is a Seattle Forest Steward. Patrick specializes in landscape maintenance, ecological restoration, and horticulture and is currently the General Manager of Pacific Landscape Management. When not nose deep in shrubbery, he enjoys time with his wife, Liz, their four dogs (Zuli, Argus, Libby, and Leroy Henry), and four chickens (Gladys, Josephine, Beyonce, and Dharma).