U.W. Botanic Gardens Class: Incredible Edible Gardens – Apr 11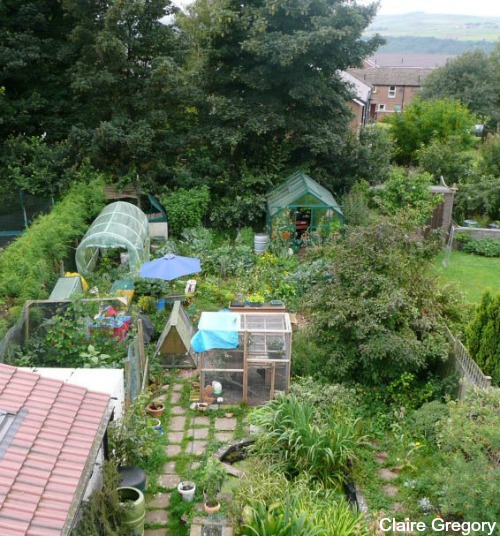 WHEN: Saturday, April 11, 1:00 p.m. – 4:00 p.m.
WHERE: UW Botanic Gardens – Center for Urban Horticulture, Douglas Classroom (3501 NE 41st St
Seattle, WA 98105)
PRESENTER: Emily Bishton, Greenlight Gardening
CONTACT INFORMATION: 206.685.8033 or urbhort@uw.eduTICKET
LINK: www.cfr.washington.edu…
DESCRIPTION: Growing your own organic food is a delicious way to garden in the Pacific
Northwest, but where do you start?  Vegetables, berries, and fruit trees do need special care to thrive, but your time and energy will pay off in abundance, great taste, and nutrition. This class will cover what you need to know to grow a fabulous edible garden for years to come. You'll receive detailed tips on simple design techniques to maximize production, soil building, planting, attracting pollinators, crop rotation, and other strategies to prepare for the growing
season.
Cost: $30; $35 after April 4th
Register Online, or by phone (206-685-8033)