@ the FESTIVAL! – Free Spin Bikeshare Rides
Try out Spin, Seattle's new bike sharing program, for FREE on the day of the festival!  In the app,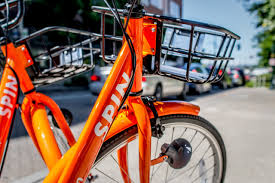 type in the promo code SUSTAINABILITY to get 2 free rides!  And feel free to stop by the Spin booth to grab some swag and extra free rides. This is a fantastic opportunity to enjoy the Spin experience for FREE.
See you @ the FESTIVAL!  Saturday, September 9th, 11am to 4pm in Ballard Commons Park.