Some time during the day you'll want to take a break from the festival activities and enjoy some deliciousness. Check out one (or more!) of these fantastic food booths!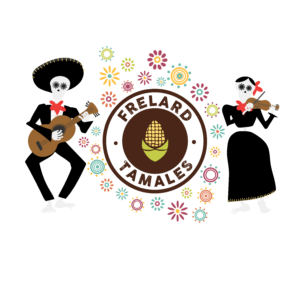 Frelard Tamales provides one of Seattle's best rated tamales in the city. We have tamales for everyone: chicken and pork options for the meat eaters; jalapeno with cheese, and bean with cheese for the vegetarians; and our fajita veggie tamale for vegan folks. Our tamales are 100% gluten free and are locally made by our family out of our Green Lake shop.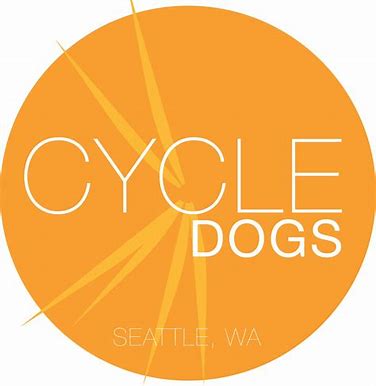 Cycle Dogs
offers 100% vegan street fare and elaborate hot dogs! The dogs – made with wheat gluten and lots of spices – are from Field Roast, so they're basically local meatless gold, and come loaded with toppings like grilled corn, mayo, green onion, and lime. You'll like these things even if you're an omnivore.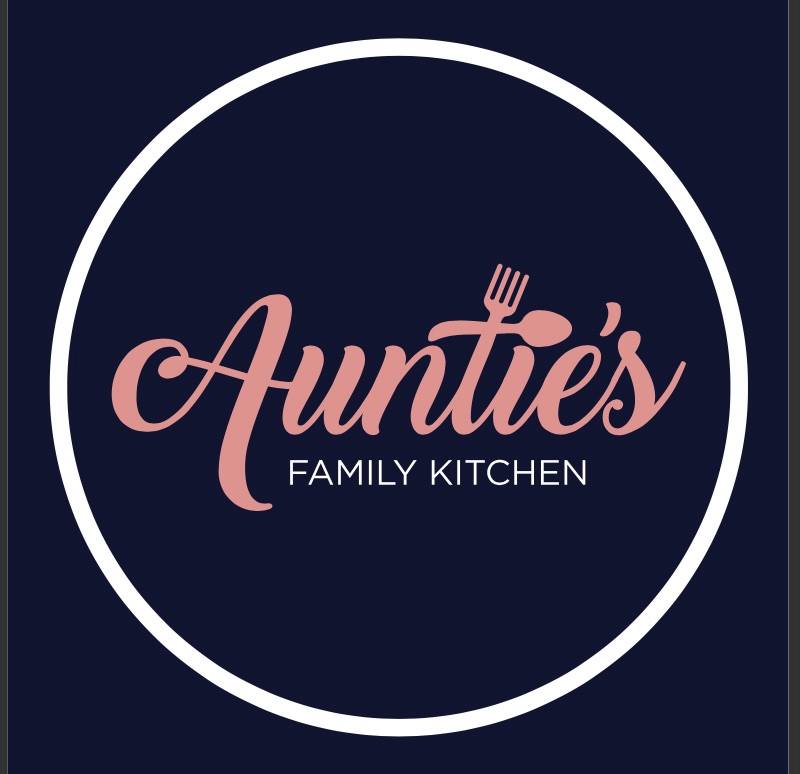 Auntie's Family Kitchen The trademark of a true Filipino kitchen is family. For generations recipes have been passed down from lolos, lolas, uncles and aunties. Auntie's Family Kitchen is our mom, your auntie, sharing those recipes with all of you – our family. Our goal at Auntie's is to serve you traditional meals with a tasty twist.