@ the fest – Grrrreat Food Trucks!
We're going to have some delicious food for you to purchase from two great local food trucks! BlackStar Kebabs serves up traditional Ghanaian family recipes including: kebabs, joloff rice, and a vegan combo meal with sweet red plantains. Healthy, high-quality, organic food is their passion. This is some of the best food in the Northwest. Perfect for a picnic in the park!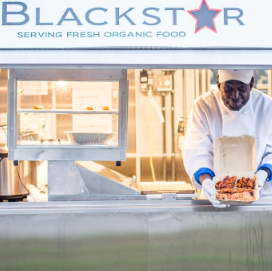 We also have Foody Moody joining us with their tasty Indian & Pakistani cuisine. Thoughtfully 100% halal prepared food including vegetarian dishes, burgers, paratha rolls, appetizers and more! These mouth watering dishes are sure to delight your taste buds!