#sbfestival – Illumination Learning Studio!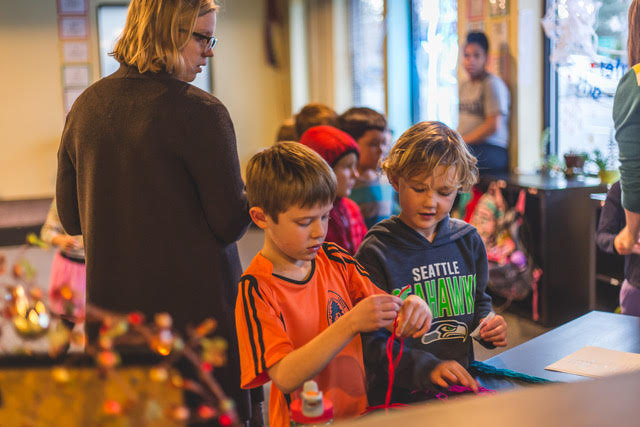 Illumination Learning Studio is one of Ballard's best kept secrets for children's education and early learning in performing and creative arts. We are delighted that they will be joining us for the 16th Annual Sustainable Ballard Festival on Saturday, September 28thfrom 11am to 4pm in Ballard Commons Park!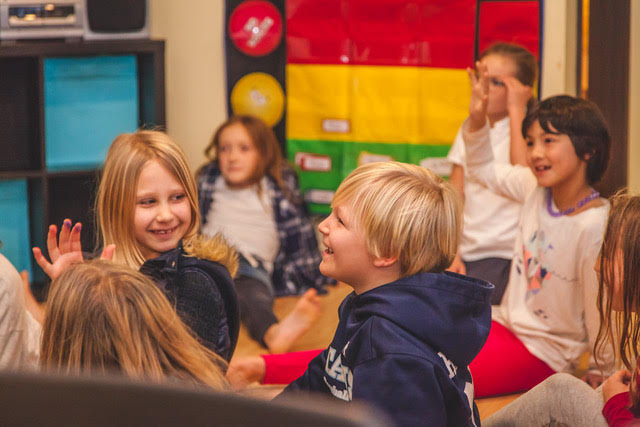 Visit our Kids Zone at the festival where Illumination Learning Studio will help kids fashion a necklace or decorative hanging using recycled marker tops and fruit squeeze-pack tops; or make newspaper and construction-paper cats. They will have bubbles and sidewalk chalk on hand as well to engage and entertain your young ones.
See you at the Festival!