Save the Date — our 16th Annual Festival is on Sept 28!
11am-4pm @ Ballard Commons Park
Our 16th Annual Sustainable Ballard Festival
September 28, 2019
Eclectic, artsy, earthy, urban and committed to a better future… you'll find all this and more at the 16th Annual Sustainable Ballard Festival. You'll encounter creativity, passion and community while learning about daily practices and big steps toward more sustainable living.
We invite all of our Ballard neighbors and friends to become more connected with each other by participating in Sustainable Ballard activities. When we engage, we become part of creating the thriving community and lifestyle we want and need.

Interested in being part of the planning team? Bring your ideas to the table and help bring them to life — this is a great opportunity to be creative! Contact Jenny to join the team.
Interested in volunteering at the Festival? Put the date on your calendar and plan to be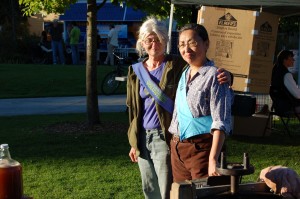 part of this great community event. Let us know you're interested at volunteer@sustainableballard.org and we'll get back to you soon with all the great opportunities we'll have for you!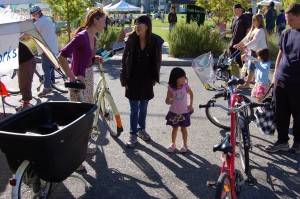 Some fun shots from the 9th Annual Sustainable Ballard Festival!