Ballard Tool Library coming soon – pledge your support!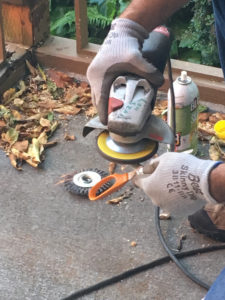 The Ballard Tool Library (BTL) has secured a location on 15th Ave NW and we're now applying for a City of Seattle Community Partnership grant to cover start up costs. In order to secure the grant, we need to show community support and volunteer match hours.
The BTL will use a broad definition of tools offering not just gardening and shop tools, but crafting, boating and other hobby necessities. If you like this idea of a tool library and think you'd like to support us with even just a couple of hours a month, we could really use your volunteer pledge to help us secure the grant and get the library up and running.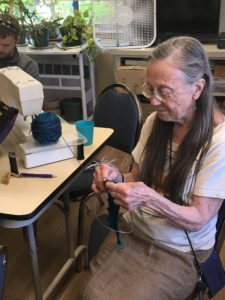 We are seeking help with start up workparties (cleaning and repair of the space), website and social media publicity, repair and maintenance of tools, and the running of the Tool Library once we open (and if we get this grant, we'll be opening pretty soon!).
1. Pledge your time
Volunteer to help us with work parties, website and social media, the front desk, or tool repair and maintenance.
Volunteer hours pledges:
Name
Address and ZIP
Phone Number
Email
The number of hours you can pledge in the grant timeframe  (July 2017-June 2018)
Which tasks you'd like to support: Work Parties, Circulation (front desk), Web and Social Media, Repair and Maintenance
If the work you are pledging is something that you do for a living, please let us know your hourly rate.
2. Pledge your tools
Do you have a tool or tools you'd like to donate? If so, please send an email naming the tool(s) and their estimated value.
3. Pledge your support
Are you part of a community business or organization that could write a letter of support? If you'd like us to craft the letter for you, please
fill out this survey
letting us know what kind of support you can offer.