Meet Claire! New Little Free Library™ Project Lead
A message from Claire: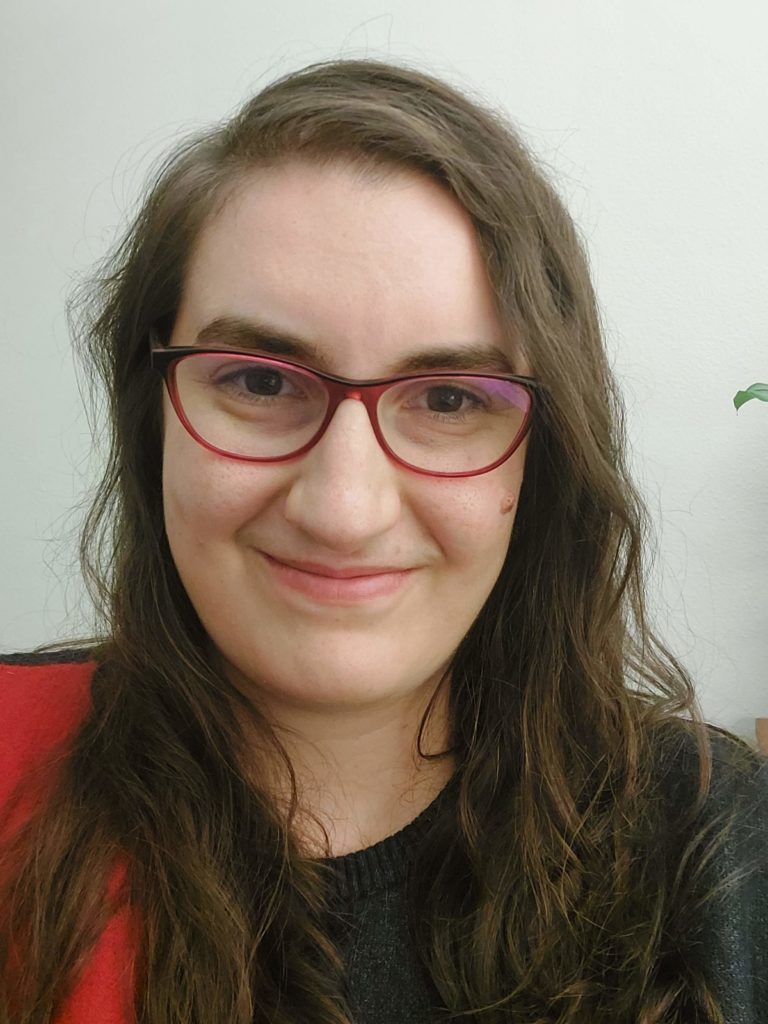 Hi! I'm an avid reader and little library patron. During the pandemic, I've been going on long "little library" walks to get out of the house. I've found so many great books this way, which has been so fun and comforting during a tough time. I've lived in Ballard for a couple years (mostly pandemic) and am excited to meet more neighbors as the new Little Free Library™ project lead! I'm currently reading The Luminaries (picked up at little library of course). I'd love for you to say hi & tell me what you're reading at claire@sustainableballard.org.
Click here to learn more about the Little Free Library project.