Edible Garden Tour on July 1st — check out these great raffle prizes!
Your $10 entry fee to the 2017 Edible Garden Tour includes one raffle ticket.  Join us on Saturday, July 1st, 10am to 3pm, for this fun walking / biking tour that highlights nearly twenty neighborhood gardens, planting strips, containers, raised beds, chickens, bees and all sorts of creative edibles from fruit trees to berries to veggies galore.
Get your ticket, map and raffle ticket at the starting point, Kirke Park, 7028 – 9th Ave NW, on the day of the tour.  Additional raffle tickets will be available for sale.  Thank you to our terrific sponsors for donating these raffle items.  We'll be adding more, so stay tuned!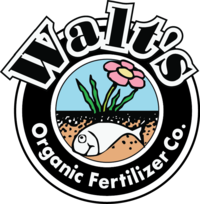 Four pounds alfalfa meal
five pounds worm castings
four pounds organic garden blend
Gift Certificate for two yards of bulk product plus free local delivery
Two bags of fish compost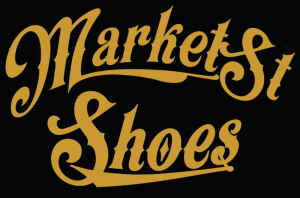 Swanson's Nursery – $50 Gift Certificate

Greenwood Hardware – Garden Basket with lots of goodies, such as seeds, gardening tools and gloves.