Donations Needed Now for New Community Members at Nyer Urness House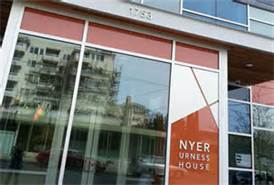 WHAT'S NEEDED:
Brooms
Dust pans
Dish soap, scrubbers, dish rags
Misc. Toiletries
Ice trays
10 inch skillets
Medium sized pots with lids
Please bring donations to our next Social at Hilliard's, or to your Night Out Block Party August 6.
Tell your neighbors! They've been wondering too what to do with that extra stuff in the garage!  Now there's a good place for it to go.
THANK YOU FOR YOUR GENEROSITY!!!