Men's Clothing Drive – July 10-17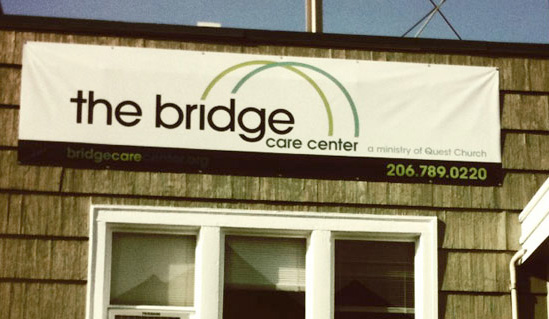 Sustainable Ballard is collecting men's clothing, accessories and toiletry items to support The Bridge Care Center at Ballard Commons, a drop-in center for men and women experiencing homelessness and displacement in the Ballard area. They offer a variety of services including a clothing bank, job search support, computer usage, advocacy & referral services.
The Bridge has recently moved to a location one block east of Ballard Commons Park and is currently very low on men's clothing items.  As the warm summer months approach, there are lots of requests for t-shirts and shorts.  Popular items such as jeans, socks, toiletries, backpacks and sleeping bags are also needed.
If you have items to donate please contact Orna to arrange for pick up or drop them off at the Sustainable Ballard booth at the Ballard Seafood Fest on July 12-13.