Looking for the perfect holiday gift?
Please consider giving the gift of community with the purchase of a Sustainable Ballard membership for your friends or family this holiday season.
https://www.sustainableballard.org/join/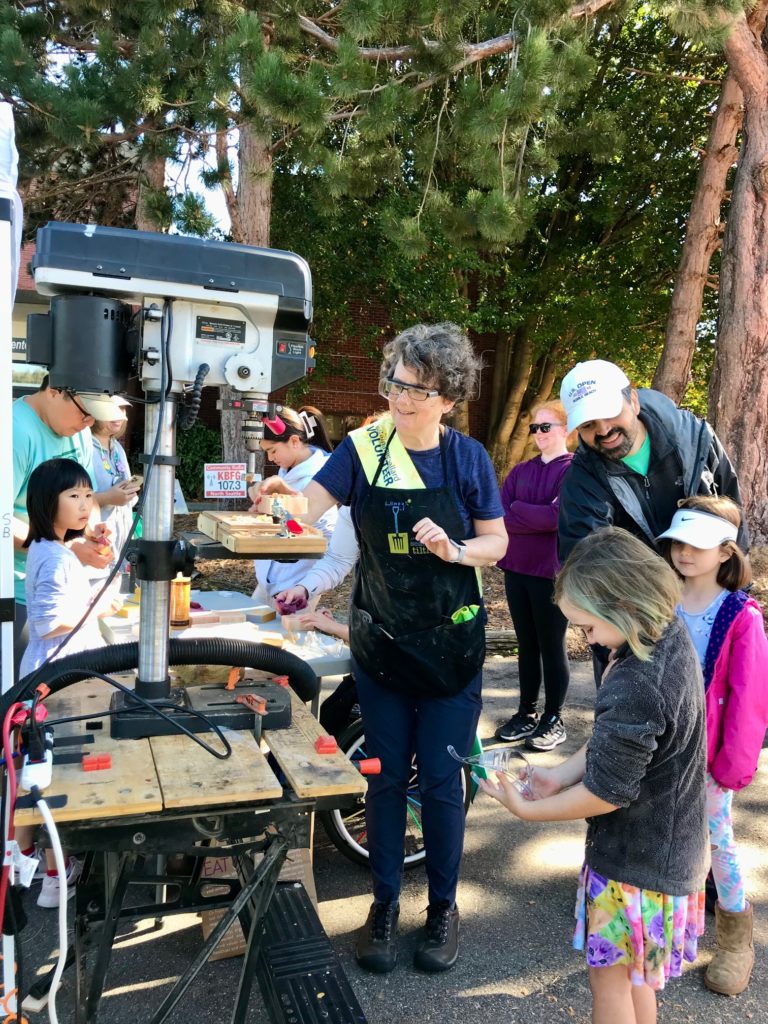 Your gift entitles the recipient to all of our member benefits(including Tool Library access!) while supporting Sustainable Ballard's on-going community projects such as Bakery Gleaning, Knitters for People Experiencing Homelessness, and our Sunday Market Gleaners who gather for the local food bank. In addition, they get discounts to awesome community events hosted by Sustainable Ballard. Give shared experiences in the new year like attending our Edible Garden tour in Summer or Sustainability Festival in the Fall together. This really is the gift that keeps on giving.Sustainable Ballard membership is a great gift that doesn't require any shipping or wrapping so it's VERY earth friendly as well.
https://sustainableballard.wildapricot.org/Donate
Another great option is to donate on behalf of your friends or family. We couldn't do all of the wonderful things we do without the support of our members and donors! Wishing you all a very healthy & happy holiday season. Looking forward to 2023!