#sbfestival – Join the Team!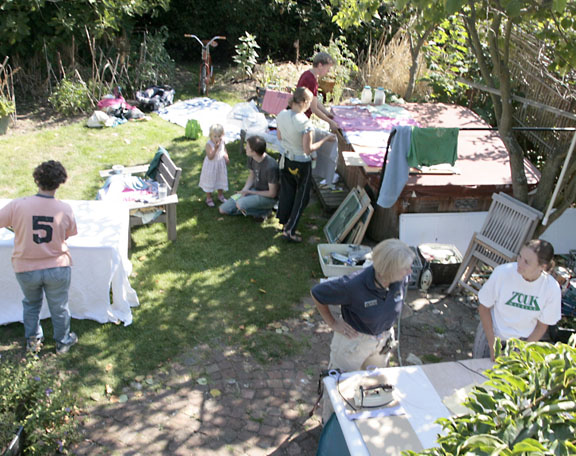 The Sustainable Ballard Festival is a family-friendly gathering focused on connecting with neighbors, having fun and exploring new ways to decrease your carbon footprint. Volunteers are essential to our success and we'd love for you to be a part of making our 15th Annual Festival the best ever!  Join the action by helping create the environment that makes the Sustainable Ballard Festival special. Whether you are new or have been around the sustainable block, you can help us get things done while enjoying food & drink and meeting fun, like-minded people.
Pre-Fest Opportunities:
Programming – help us shape the program (activities, speakers, performers and demos) for this year's fest.
Arts – help design and create decorations and displays that fit this year's theme.
Work Party Lead – be the host(ess) with the most(est) for one of our artsy workshops, or lead a team to pick apples for the cider press.
Infrastructure – choose one of our vital functions at the festival (Info, Merchandise, Green Team, etc.) and make sure everything is organized, efficient and ready to go.
Marketing – help us publicize the festival through social media, hanging posters, or composing a press release.
Just email Jenny and she'll help you find the team that's right for you!