Winter is here — a great time to join the Market Gleaning team as things slow down and there are fewer donations coming in from the farmers market.
We have room for more volunteers, and now is a calmer time to learn the ropes. Volunteers collect donated produce from the Ballard Farmers Market and transport it to the Ballard Food Bank. Please let Katie know if you are interested and when you are able to help.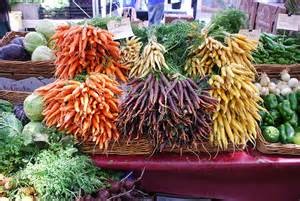 If you know of friends who might be interested, high school students in need of service hours, or somebody with a pick up truck, please let them know we would love to have more help.
Sundays, 2:45pm – 5ish
Thank you!