With thanks to the generous merchants in our neighborhood, we have some terrific raffle prizes for our festival attendees!  You'll want to purchase a raffle ticket or two (or ten) for a chance to win one of these great prizes:
Ascent Outdoors – One of two $15 Gift Certificates 
Peddler Brewing – A $20 Gift Certificate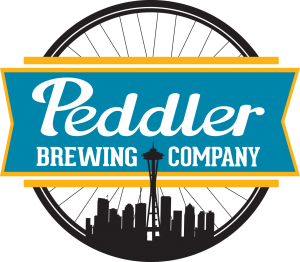 Patagonia Ballard – A Tin Shed Mesh Cap (value $29) PLUS a Lightweight Travel Mini Hp Pack (Value $29)
Patagonia Ballard – A Black Hole Duffel Bag 60L (value $129)
Portage Bay Cafe – One of two $50 Gift Certificates

Sugar Mtn / Beecher's Cheese – "Colossal Cut" 8 lb triangle of Beecher's signature Flagship cheese
Ivar's – A $50 Gift Certificate to Ivar's or Kidd Valley
Raffle tickets are $5 each and the drawings will be held at 3:45pm at the learning station.  You do not have to be present to win.  Raffle tickets are available on the day of the Festival at the Information Booth, located in the center of the festival.  Good luck!