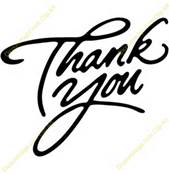 Sustainable Ballard depends on the generosity of local environmental organizations and green businesses in order to stage the festival every year.
Our sponsors create wonderful educational and interactive exhibits that help visitors learn more about the dedication that these fine organizations have to creating a more sustainable world. Only food and subscription sales are allowed at the Sustainable Ballard Festival, giving attendees and business owners a chance to make lasting personal connections.
CLICK HERE to learn more about sponsoring the Festival this year.
We expect this to be a popular event, so don't miss this opportunity to associate your business or organization with its goals. Deadline is Sept 15th.
This Year's Sponsors — Thanks for your Support!!
Stage Level Sponsors
Solar Panel Level Sponsors
Bicycle Level Sponsors
Clothesline Level Sponsors
Plus … Sacred G Organics and Urban Canopy.  Thank you for your support !!