Ballard Sunday Dinner is a neighborhood effort organized by five area churches (Ballard First Lutheran, Our Redeemer's Lutheran, St. Paul's United Church of Christ, Amazing Grace Spiritual Center, Northwest Christian Church) and Sustainable Ballard.
We believe, for a society to be sustainable, each of its members must have access to wholesome food and safe shelter, and be treated with dignity.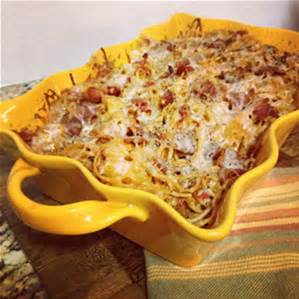 Ballard Sunday Dinner provides a hot, wholesome meal every Sunday evening from 5:00 p.m. to 6:00 p.m. at Ballard First Lutheran Church (2006 NW 65th St, Seattle, WA 98117). 
Sustainable Ballard's involvement grew out of the Sustainable Ballard Cooks! program, preparing and serving meals to the residents of Nyer Urness House.  When Nyer Urness House changed its food program and was no longer in need of volunteers, we were excited that five area churches were getting together to provide hot meals on Sunday evenings — the only evening of the week when a free sit-down meal was not available in Ballard.
Sustainable Ballard provides volunteers to work alongside teams from each of the churches.  To learn more about how you can help, contact Megan.
To cover the start-up costs (purchasing utensils and staples) as well as some on-going staffing costs, cash donations are accepted through a CrowdRise campaign.